Business Funding Made Simple
International Association of Commercial Finance Brokers
Call Us (239)204-2003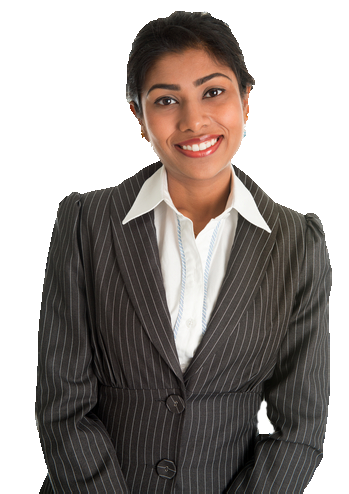 Financing Your Small Services Company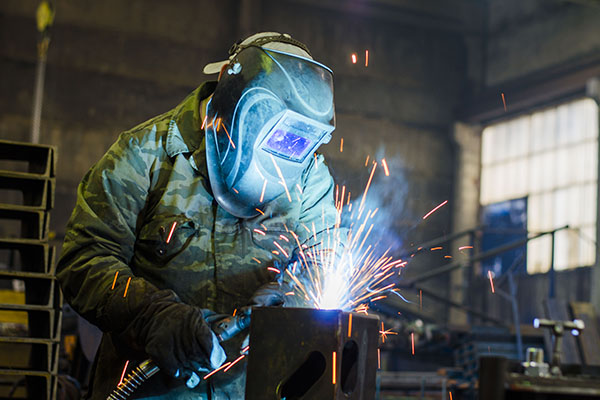 According to website Statista, the services sector of GDP in the U.S. is 76.89%.  So…if you are one of the three-quarters of all domestic businesses operators who are part of that group of individuals running a services- related operation, you have a lot of good company.  The services sector is broad and continuingly growing.  In fact, people find new and creative types of services to perform almost daily.  Some services providers assist consumers.  Some provide services to other businesses.  Still others work for the local, state, and federal government.  And because of the overall depth and creativity of the industry, there is no "one size fits all" solution when it comes to financing.  Fortunately, IACFB is a recognized expert in financing services companies.
Types of Companies We Have Funded
For most services companies that operate B2B, the most common problem faced is need for ready capital for payroll and working capital for normal monthly operating expenses while invoice payment come in. When 30 day payment terms are stretched to 45 or even 60, it can create problems. Accounts Receivable Factoring solves it quickly, easily. And, the cost of factoring is modest, about the same as getting paid by a customer when using a standard credit card. The second most common problem faced by small service companies is the need for equipment. In most cases, IACFB can find the right leasing company to match your needs quickly and every time.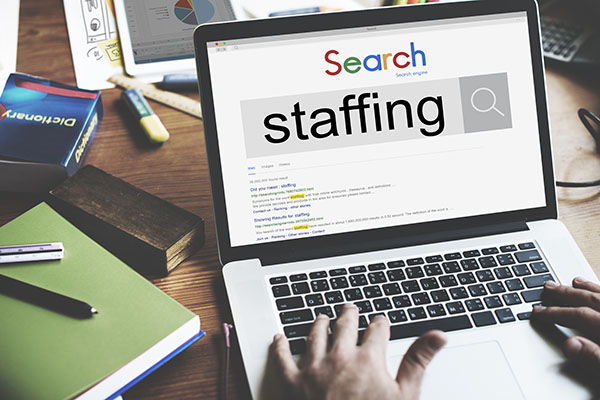 Asset-Based Lending - Availability
SBA Microloan- Availability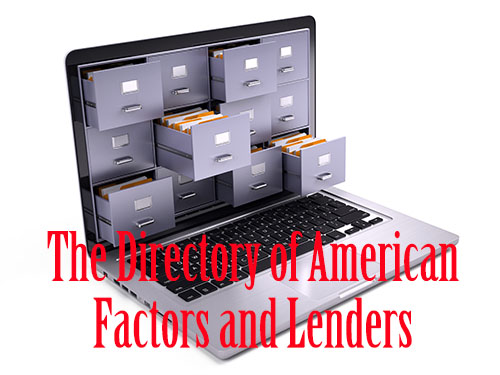 Over 500 Lenders to Serve You
At IACFB, we publish the Directory of American Factors and Lenders, the largest database of factors and alternative commercial finance providers available in the industry.  Our access to the directory means that "when the banks say no", we can virtually always find the right lender for your capital needs every time.  In fact, if we can't get it done, it likely can't be done