Business Funding Made Simple
International Association of Commercial Finance Brokers
Call (239) 204-2003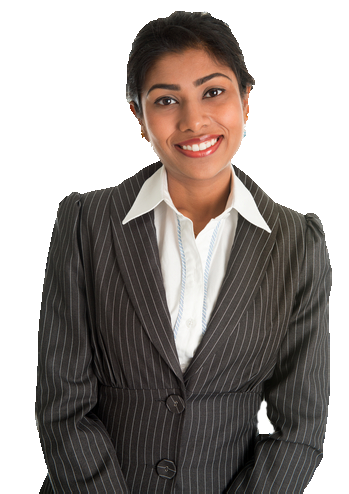 Become a Certified Sponsored Agent at IACFB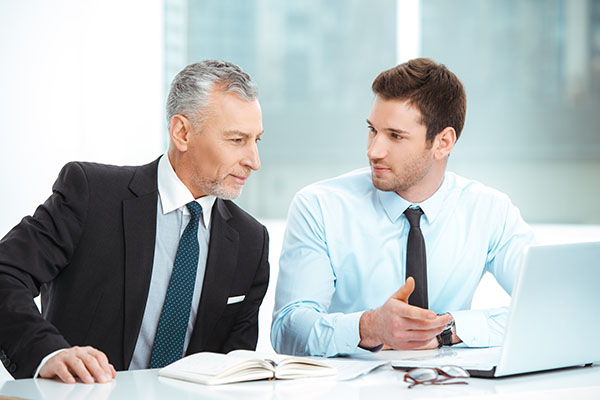 Contact Our Office for a Confidential Interview
(239) 204-2003 Mr. McMahon
An Exciting and Lucrative Career with IACFB
As a nationwide source of alternative commercial finance for America's small business owners, IACFB supports an expansive network of highly trained consultants that can meet with and provide our financial services. If you are interested in learning more and considering joining our team at IACFB, take a few moments listen to all the details on our YouTube Channel where you can get all the details and our qualifications.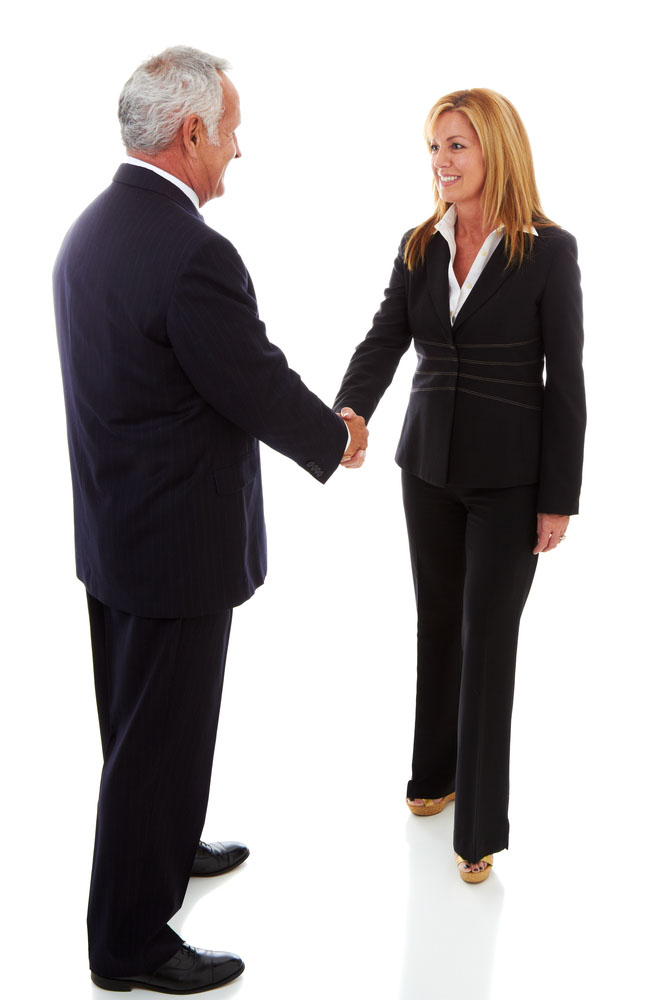 What is a Certified Sponsored Agent?
Are you seeking a professional exciting career? Are you an active networker?  Are you active on social media?  Are you looking for that "perfect" home based business to earn additional income?  If so…the IACFB's Certified Sponsored Agent Program may be just right for you. 
The IACFB certified sponsored agent program is for those new individuals seeking to excel in our unique and lucrative  industry.  Much like an internship, IACFB's Agents and Referrers are valued partners which are provided comprehensive training and our online courses at IACFB Academy along with web support and a realistic 12 month protected territory. 
As a Certified Agent of IACFB, you are our "feet on the ground" in areas we simply cannot be.  Consultant Commission Schedules and earnings potential are exceptional by any measure.  And best of all, you can work as an IACFB Certified Agent from virtually ANYWHERE. 
What Does the Certified Sponsored Agent Receive?
$100.00 First Deal BONUS Program*
Because the Certified Sponsored Agent Program is strictly based on networking, once you are in the program, your costs are negligible.  You will pay just $9.95 per month which covers the cost of your cPanel, business email, and of course hosting your website.  So, you are in a lucrative home business with exceptional income potential for pennies a day.  And to make it even better, we provide you with a $100 Reimbursement Bonus and IACFB picks up your $9.95 monthly operating costs each and every month.  You now are operating ABSOLUTELY FREE! 
Find Out If Your City Is Available For Our Program