Business Funding Made Simple
International Association of Commercial Finance Brokers
Help Desk (239) 204-2003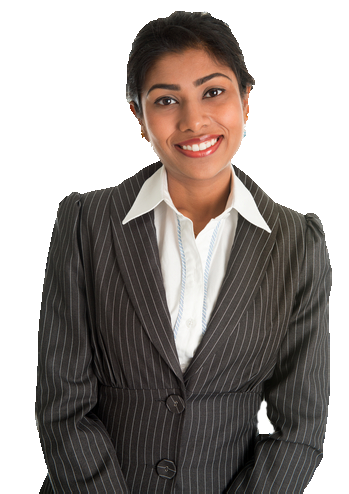 Members: Submit Your Deals
How to Submit a Deal to IACFB
This is a submission form where we will assist you in closing your deal while still earning your commission. As an IACFB Referrer, you can download your Brokers' Agreement here. 
For IACFB "Partners", your enhanced 2023 Broker's Agreement is available in the Factoring 101 Training Area at the IACFB Academy.
Submitting the Form Below
Make certain you complete the required text fields on the from below. Typically, we will be in contact with your referral within 24 hours and report the results of that contact to you.
Submit your client lead / prospect using the form at right.  Remember, if the prospect was generated by your IACFB "special" website, we already have the information and it's already processed.  The form at right is for MANUAL SUBMISSIONS that you generated through face-to-face networking, from your bank referrals, your direct marketing campaigns, etc. 
Completing the Form
Complete the form to the best you can giving as much detain as possible.  
Processing
Once submitted, your submission is followed up through our Pipedrive CRM manager.  This system is monitored four to five times daily to catch submissions.  We will try to connect with your prospect almost immediately unless you provide us with a "Best Time to Call" request.  We will update you daily via email. 
Commission (Referrer or Sponsored Agent) 
As an IACFB referrer, you are credited with 50% of earned commissions and placement fees paid IACFB. As a Sponsored Agent, you are credited 65% of earned commissions.  If earned commissions are paid on a residual basis, you will earn those shared fees on a residual basis ands as earned by IACFB. (download your Broker's Agreement here.)
Commissions (Partner)
As an IACFB Partner, you are paid…
an enhanced commission rate of 10% of factoring fees earned with enhanced fees based on productivity. 
65% of non-factoring placement fees earned by IACFB.  
Download your "Partner" Broker's Agreement" in Factoring 101 Section at the IACFB Academy.